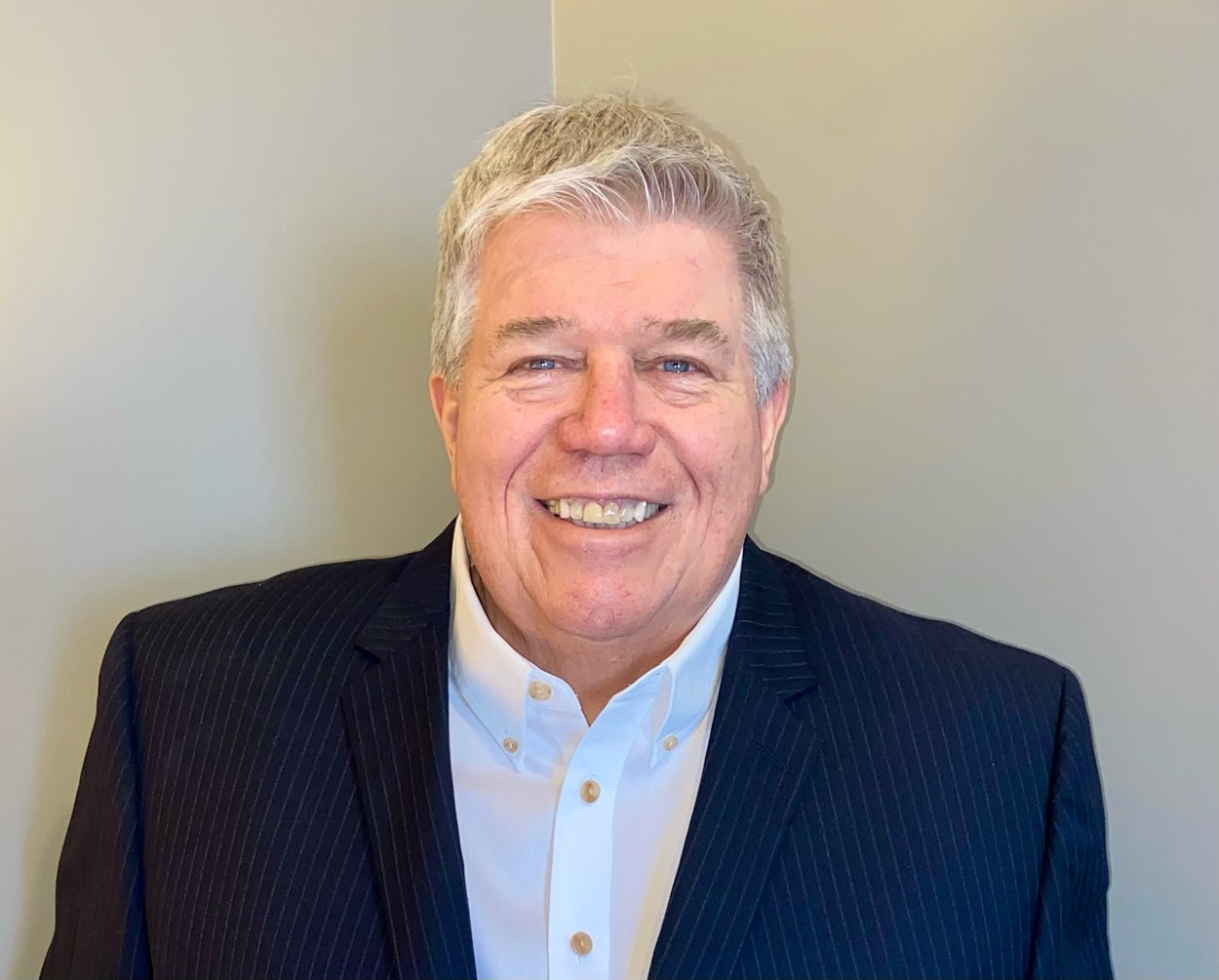 Welcome to our Campaign's website!
We have our sights set on the District 23 Congressional seat in 2024! My job as an elected official is to represent, care for, and protect my constituents. You have my word that will be my focus.
Free and fair elections are at stake. It's time to focus on candidates that are serious, honest, and have the best interests of the American people at heart. Help me restore integrity to the elections and our congressional process!
The key to doing the best for each one of you is finding the middle ground that represents our district. The days of 'my way or the highway' politics must give way to what is beneficial to those of us in the center. I promise to address the issues that most affect our under-represented district and offer solutions that will best protect our people.
I believe in and will work toward –
Bolstering Social Security and Medicare through cost effective changes

Improving care and access for Veterans

Strengthening our

Southern Border while passing meaningful Immigration Policies

Reducing crime and gun violence

Bringing jobs home to America

Supporting environmental, banking, and farm-friendly regulations
I support traditional policies in terms of the military, law and order, financial conservatism, small government, personal freedom and accountability. I will always work to effectively manage our tax dollars by reducing excessive government spending.
Racism and racial inequality factored strongly into my decision to step into politics. Having grown up during the Civil Rights movement in the 1960s, I believed we had made significant and lasting progress in race relations. Sadly, the 2022 events in Buffalo and at the Chatauqua Institution, in addition to the rhetoric of this political era, demonstrate the deep-rooted problem that persists and is still propagated by extremists. We must stop the discrimination and hate.
Gun violence has permeated our lives from students to shoppers to people enjoying an evening jog. Buffalo, Uvalde, Parkland, Pittsburgh and hundreds of other cases have shown us the horrific results of 'weapons of war' in the wrong hands. As a gun owner, a father, and a grandfather, I believe gun owners, retailers and gun manufactures need to come together to promote common sense gun safety while still protecting the 2nd Amendment.
As an independent-minded, Democratic candidate for the congressional seat, I am your best bet to support traditional, American ideals. We are and always have been a Democratic Republic, based on rule of law, free and fair elections, and equality for all.
We all know that politicians and the media try their best to keep us divided - it is good business for both groups! Whether or not we let them keep us divided is up to us.
I'm asking you to take a closer look at what binds us together as human beings – our homes, our jobs, our children, our aging parents. We all want the best for ourselves and our families, and that's our common ground!
If you like what you read here, please share my site with others in the 23rd district! If you can help me succeed in another way, let me know! I welcome your input. And when we meet on the road, please share your experiences with me, as well as your concerns!
Let's get ready for a unique, and possibly historic, election in 2024! I am running for important reasons and one of those reasons is you!
Make a Donation
Our campaign is powered by your donations.
Sign Up for Updates
Thanks for signing up!